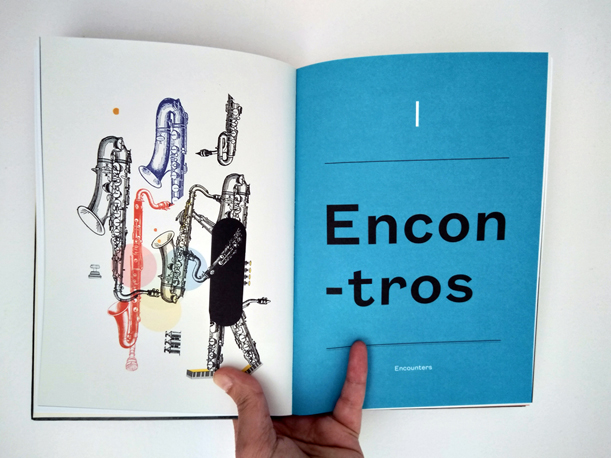 Hey!
Looks very good. Adding to Johanna's comments:
– what's under the tray?
– have you tried making the upper left page bright instead of black? Maybe use the sky from the band picture as background? I'd like to see something like that, it's very dark atm.
– maybe also try a thinner font on the sleeves.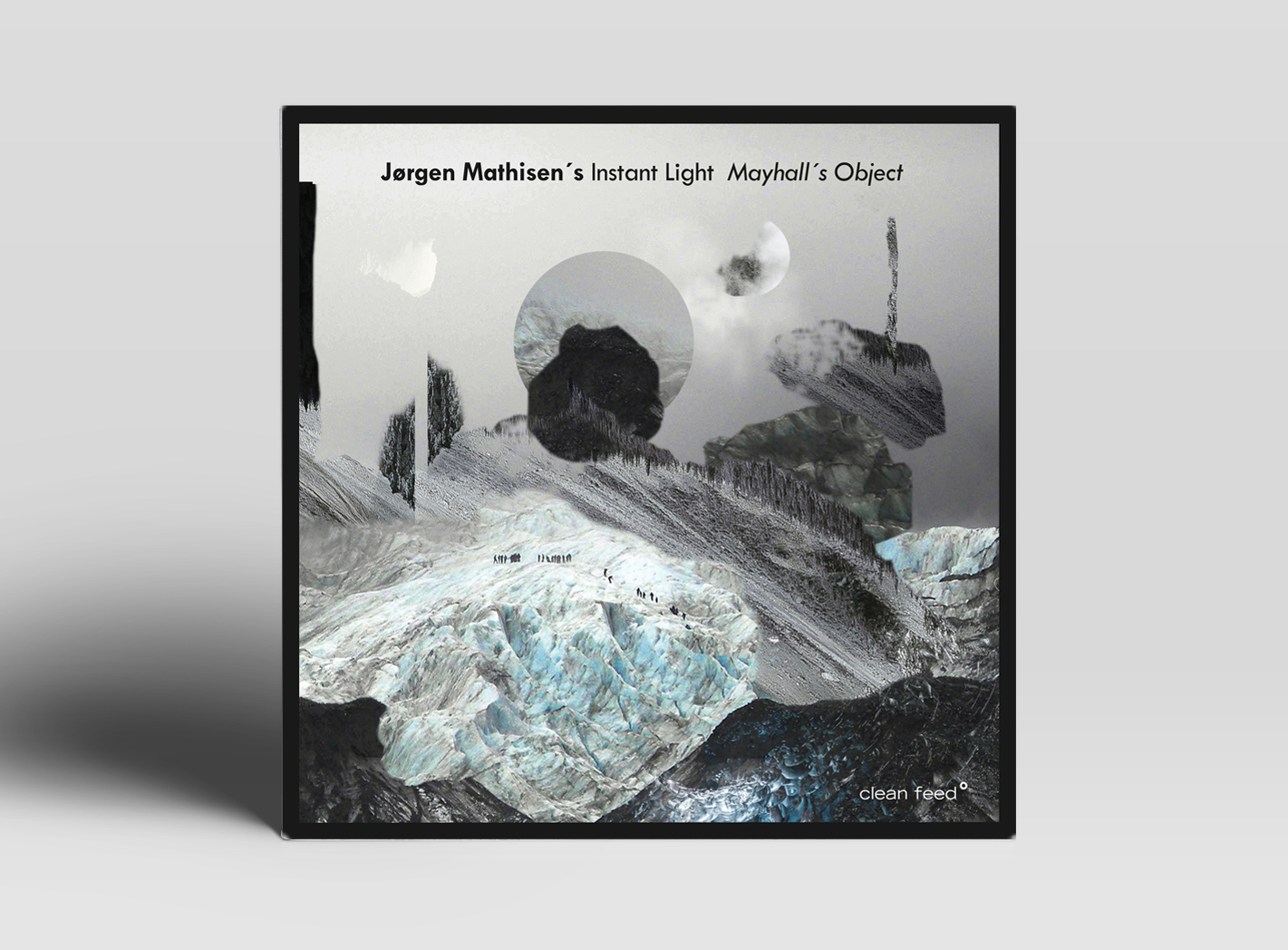 mbmjbckjggguigig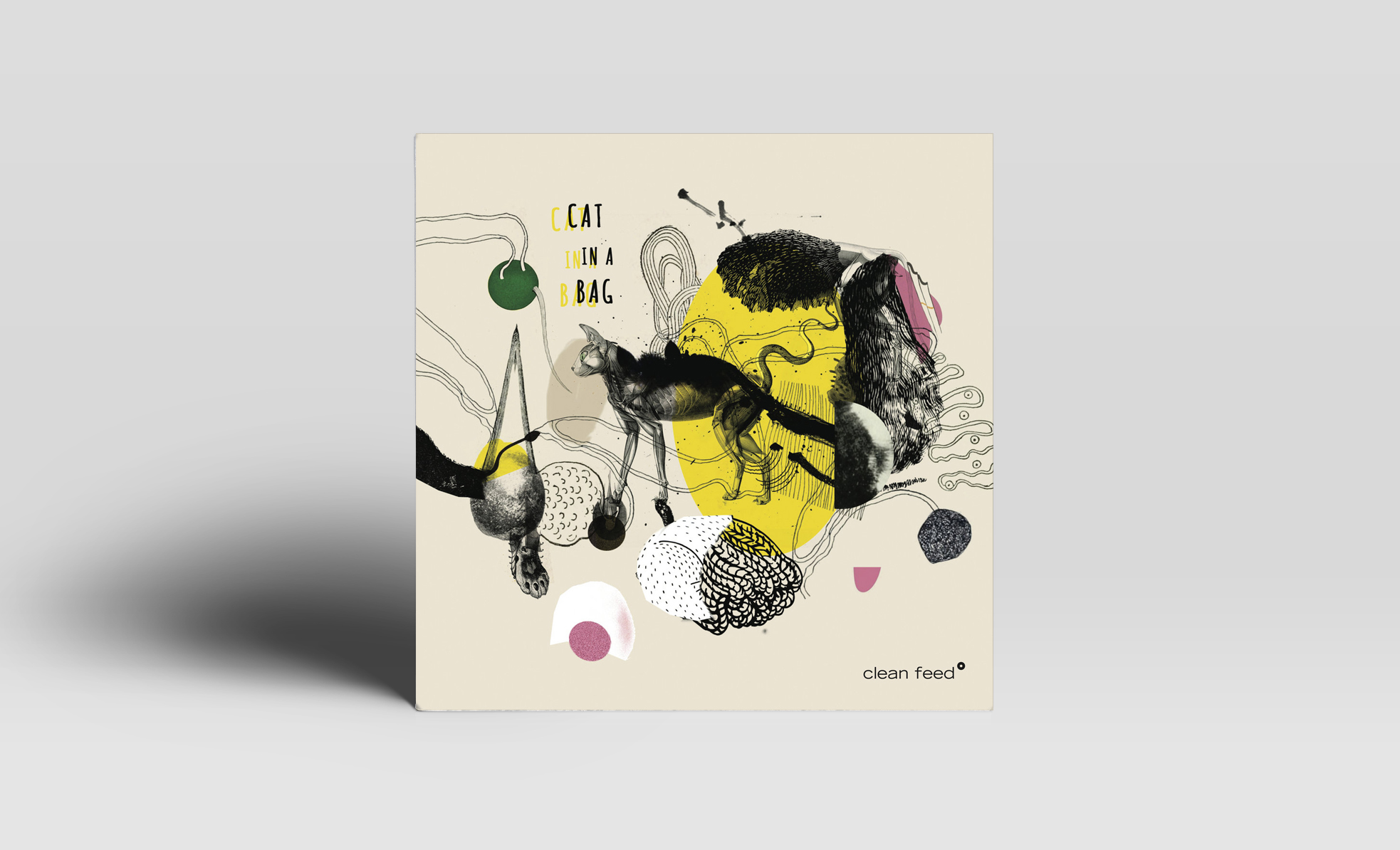 bvjhevuvgeuigfugffegg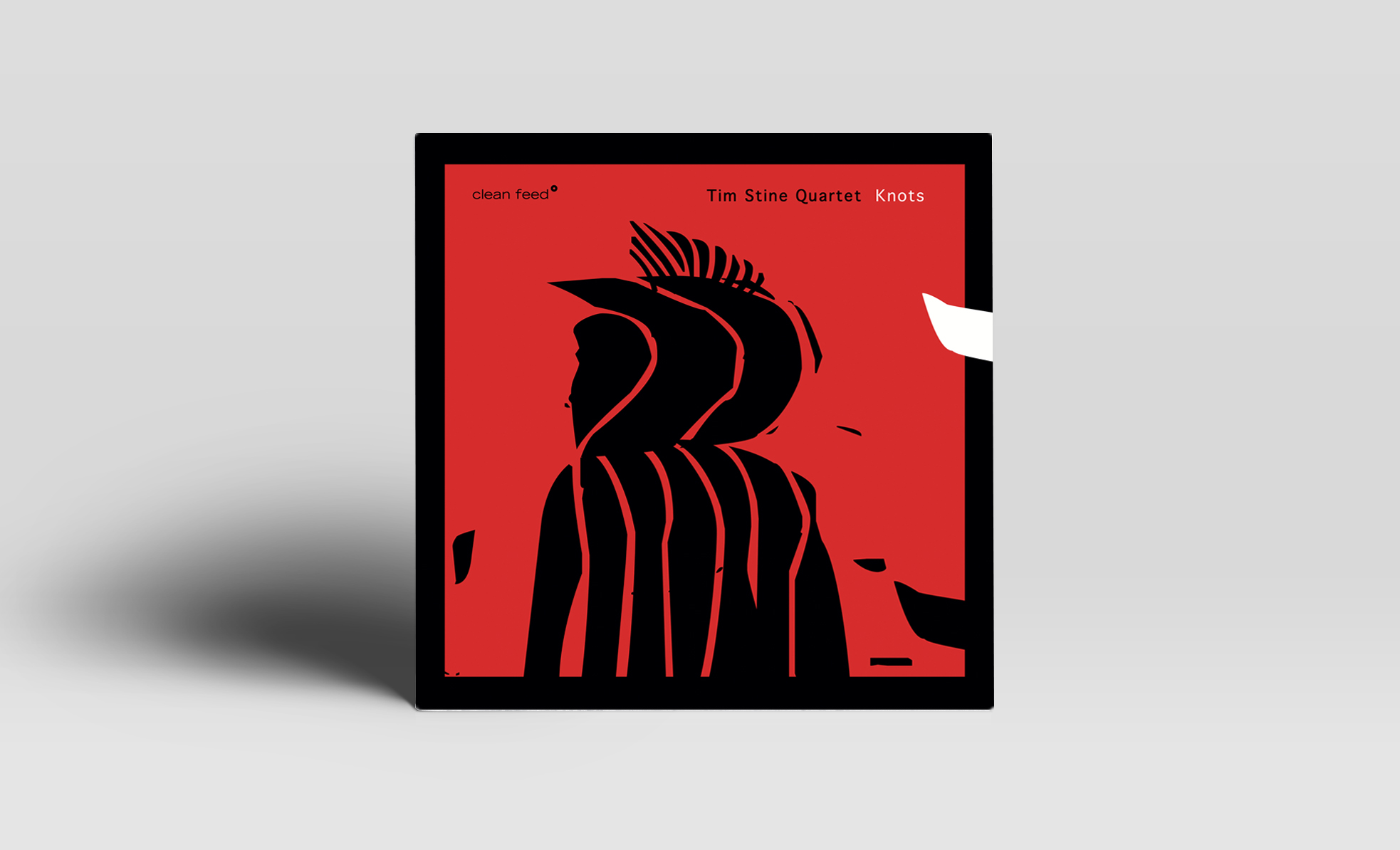 ggsfgufgufyuli
khihigugçgç